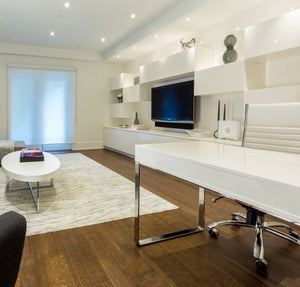 Valued at $175.00
Duration: One-hour session. Via video chat or can be in person for anyone in Toronto or the GTA.
Perfect for getting ideas for refreshing and updating your living space. A good starting point for a larger project. Can be useful for curating existing pieces or for making suggestions for new additions, creating better flow, and improving the use of space.
If received as gift, service should be booked within six months.